BK Miami Meditation Center,
4160 S.W. 4th Street,
Fl - 33134,
USA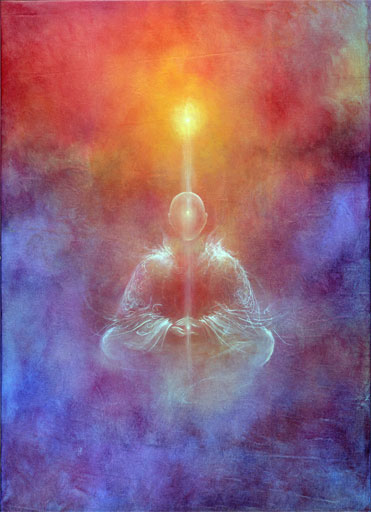 The greatest gift that comes with meditation is the glow of inner peace that is both gentle and strong; Meditation brings Positive thinking, stress management, inner peace and calming the mind, maintaining mental, emotional and spiritual well being specially in a world increasingly challenged by stress.
Please join us for light lecture talk that covers the above topics and as well as MEDITATION.
Classes are ongoing every Wed. and Fri. nights at 7:00 pm beginning with 30 mins of meditation followed by class.
Date(s)
There are currently no planned dates.