BK Miami Meditation Center,
4160 S.W. 4th Street,
Fl - 33134,
USA
Topic: Meditation Experience
Teacher: Ed Stevenson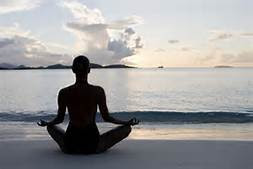 Join us for an interactive lecture series that explores how to put spiritual principles into practice in our daily life.

"Meditation is both the journey and the destination, revealing the secrets of consciousness and the treasures of the soul. It develops the power to be more alert and effective in our interaction with each other and with our precious world."
The class will be a light talk that covers the above topics and as well as MEDITATION.
Date(s)
There are currently no planned dates.