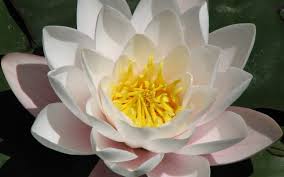 Guided meditation & workshop for healing one's inner self and finding strength through inner silence and guidance.
Various aspects of healing the self from one's past, overcoming the hurt from relationships, etc. will be addressed throughout the month.
Everyone is welcome to attend and no prior meditation experience is required. You can voluntarily donate and keep your good karma rolling.