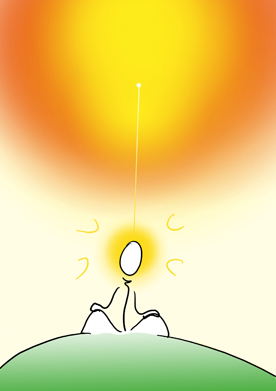 This is a monthly collective guided meditation for one-hour to radiate peace, love and care to our world.
Our outer world is a reflection of what lies within our collective inner worlds. By directing our thoughts in specific, positive ways, we have the potential to guide the world towards becoming a more loving place.

Everyone is welcome to attend. No prior meditation experience is required.