BK Miami Meditation Center,
4160 S.W. 4th Street,
Fl - 33134,
Coral Gables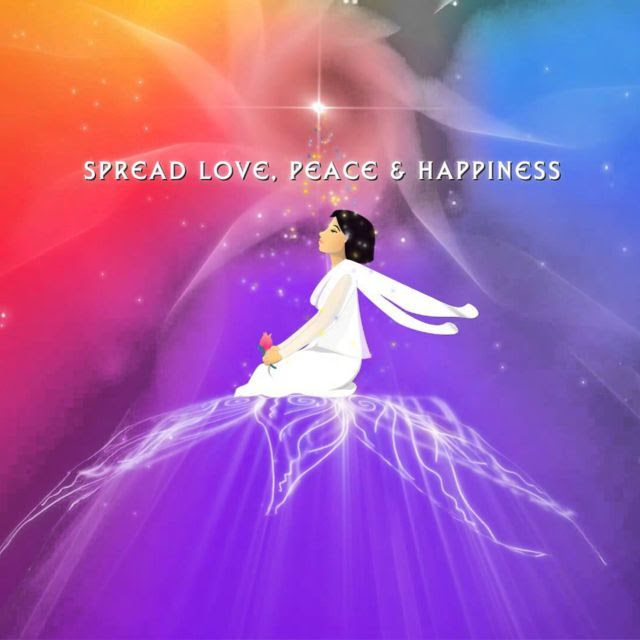 Topic : Creando el mundo que
Teacher : Amarilys Murillo
Welcome to this weekly lecture series in Spanish which explores different topics on meditation and spirituality.
Tue Series

|

Spiritual Insights

|

Meditation
Date(s)
There are currently no planned dates.