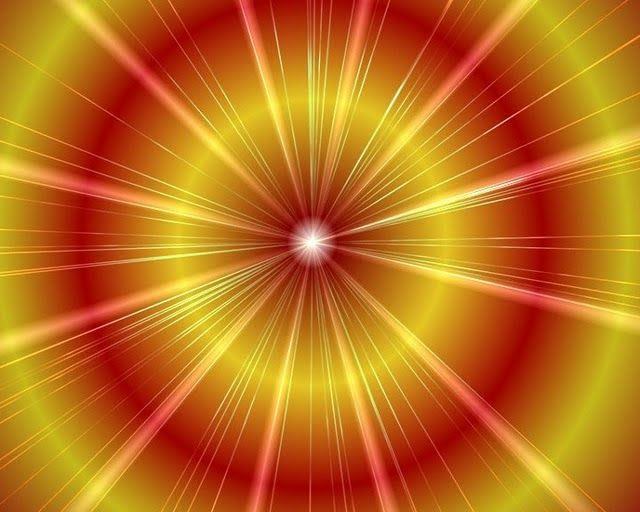 In this insightful session, we will explore how our every thought, word and action is OUR creation. Situations come to us from the outside, but our responses are completely OUR choice. Our pain is really coming from within, and the healer is also within. The healer inside each of us is the perfect healer for ourselves. We will watch a show of Sister Shivani from her "The Healer Within" series, and discuss among ourselves how it applies to our lives. We will finish with guided meditation.
** PLEASE NOTE: This program is taking place at Mountain Top Library
6093 Main Street, Tannersville.